Our History
During the years of 1934 and 1935 the ground was laid for a new bowls club.
It was opened in 1936 along with a Social Club for the employees of London Brick.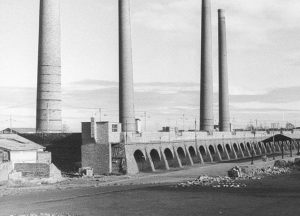 The bowls club was named London Brick Bletchley Bowls Club. We still have a Trophy with London Brick engraved on it, but unfortunately that is all that is left, apart from a few memories from older bowlers.
The bowls club was closed in 1980 when London Brick moved away. It remained closed until the employees of Scot Meats bought it out of their redundancy payments.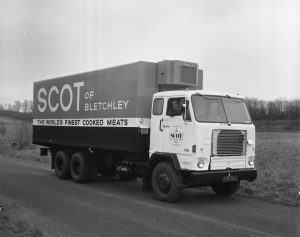 They reopened the club in 1983 as Scot Bowls Club. Even though the company no longer exists we have kept the name.